List Of Recommended Software/Hardware/OS & Security Methodology
Browser:


Firefox
Without flash. With Adblock Plus. HTTPS everywhere and always update to the latest version.
https://www.mozilla.org/en-US/firefox/new/
Email: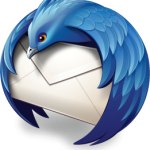 Thunderbird
https://www.mozilla.org/en-US/thunderbird/
With enigma for PGP plugin
https://www.enigmail.net/index.php/en/
FTP/SCP: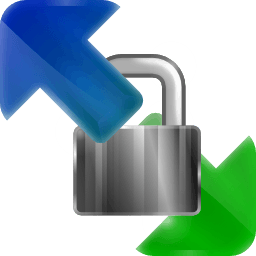 Winscp
https://winscp.net/eng/index.php
HTML: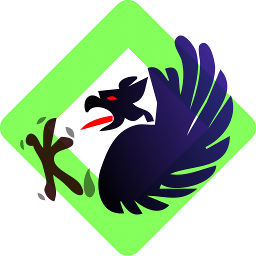 BlueGriffon
http://bluegriffon.org/
For gallery site creation we recommend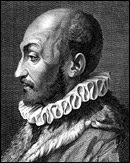 Porta
http://www.stegmann.dk/mikkel/porta/
Password Management: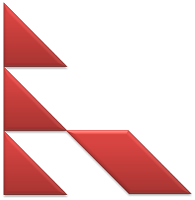 Password Safe
https://pwsafe.org/
https://www.schneier.com/academic/passsafe/
Encryption File Folder and Full disk: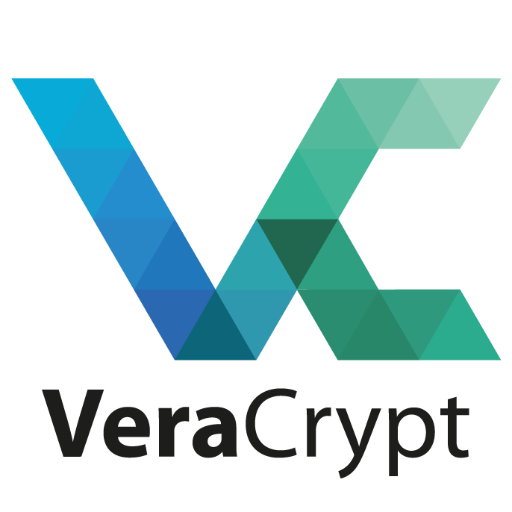 Veracrypt
https://sourceforge.net/projects/veracrypt/
OS:
In light of recent three letter government organization hacking tool leaks we believe it's about time to kill off all windows including 10 and switch to easy Linux such as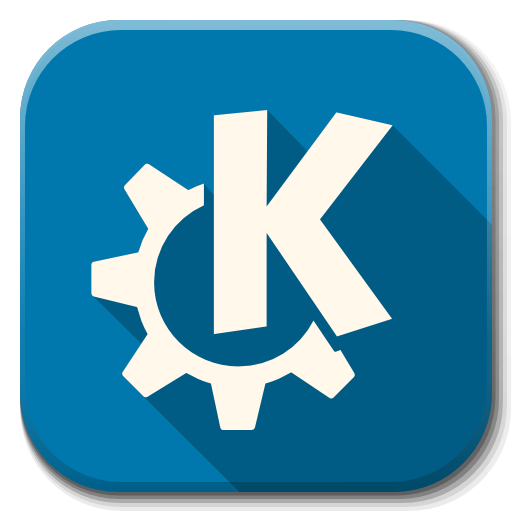 Kubuntu
https://www.kubuntu.org/
or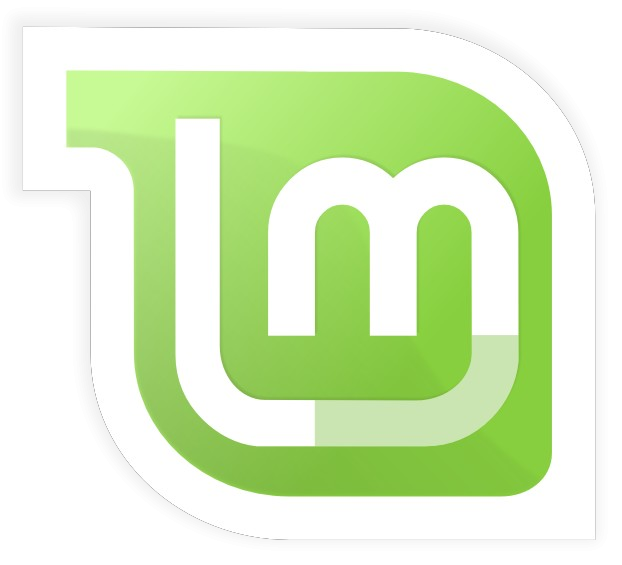 Mint
https://linuxmint.com/
Safety: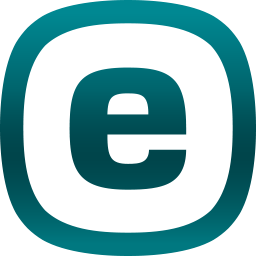 ESET Internet Security Use the banking interface and set everything on.
https://www.eset.com/us/home/internet-security/
Chat: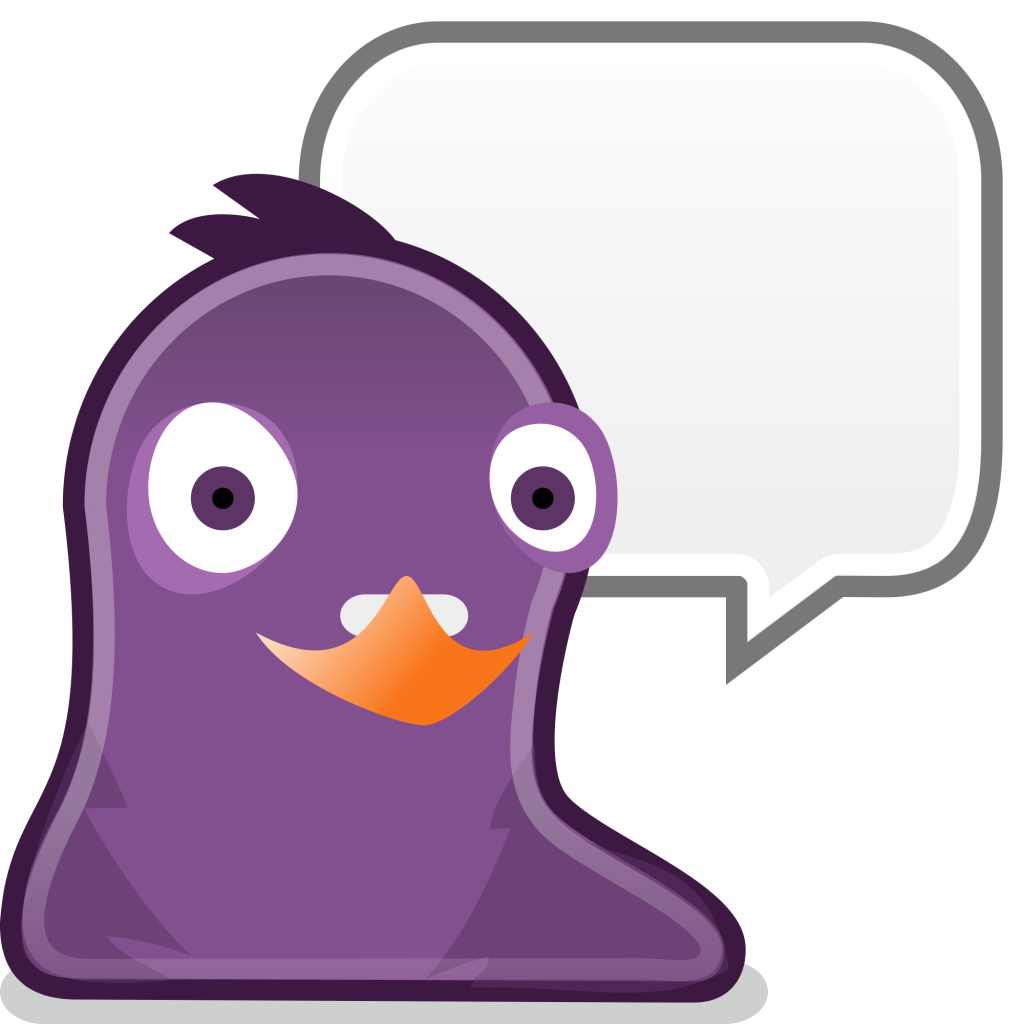 Pidgin
https://pidgin.im/ with
OTR plugin
https://otr.cypherpunks.ca/
Media: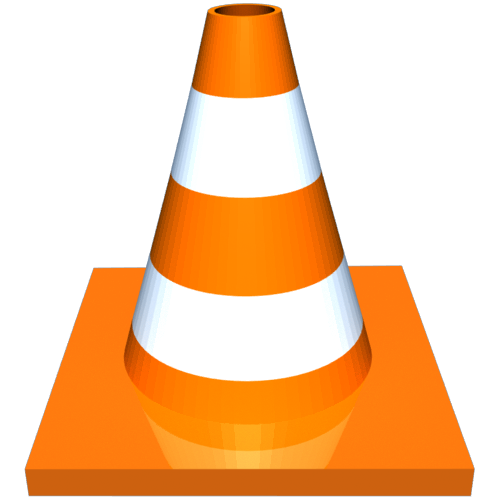 VLC
https://www.videolan.org/vlc/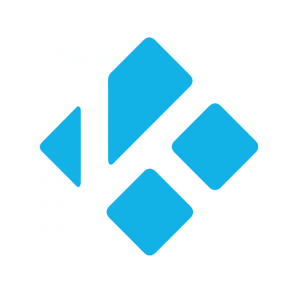 Navigation: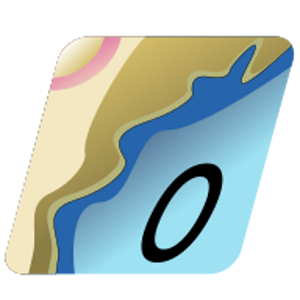 Open CPN
https://opencpn.org/
PDF Reader: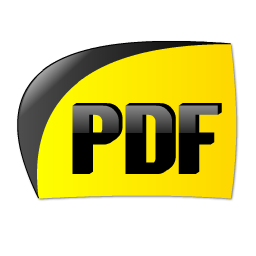 Sumatra
https://www.sumatrapdfreader.org/free-pdf-reader.html
Most secure:
Server OS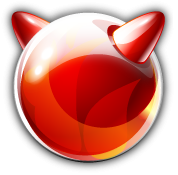 BSD
http://bsd.org/
Desktop OS: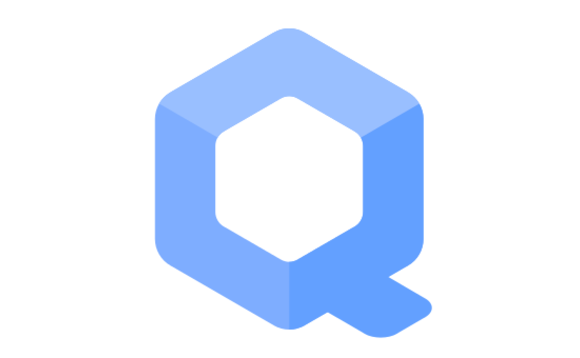 Qubes
https://www.qubes-os.org/
Laptop:
Purisum / Librum
https://puri.sm/
I.S.P.
bway.net
https://www.bway.net
No Longer Trusted:
IBM/Lenovo
Dell
Apple
Microsoft
Android
IOS
Smartphones
Things that listen to you Amazon Echo/Alexa, Google Home, Xbox Kinect, Siri, Cortana, Bixby, Bose Noise cancelling head phones, Apple Homepod, Smart TV's. Pretty much anything with a microphone or cam you can't switch off with a hardware switch or with a battery you can't take out.